When Will New Coffee Shop Open?
Filed under "News"
More articles »
---
Thursday, September 29, 2022
Work is underway on the new Scooter's Coffee shop at the corner of Douglas and Beaver Avenues. The small store is being built near the Beaver Avenue pavement, to allow room for a drive-through on the west side of the property.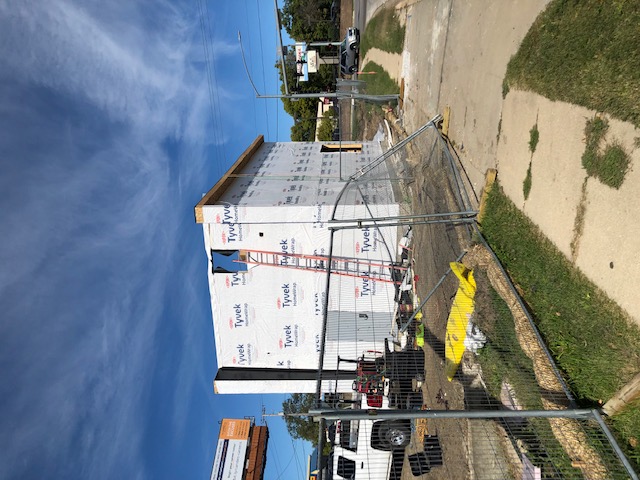 Scooter's construction site - September 29, 2022
The shop is scheduled to open in late December or early January, depending on the construction progress. Ryan Stauffer, a spokesperson for Scooter's, says the business will be open daily from 6 a.m. to 8 p.m.
Like other Scooter's outlets, it will be drive-through only with no indoor seating, although there is a walk-up window planned at the Beaverdale location.
Scooter's replaces an abandoned gas station that stood vacant on the property for the past 14 years. It had turned into an eyesore and most Beaverdalians were glad to see it torn down to make room for the new Scooter's.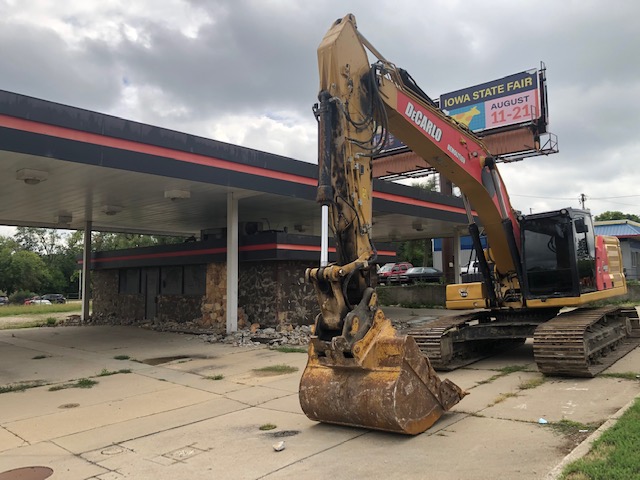 Abandoned gas station about to meet the wrecking ball - August 20, 2022
Scooter's started about 20 years ago with its first location in Bellevue, Nebraska, according to its corporate website. The company says the name Scooters fits well with its mission of keeping customers happy by helping them "scoot in and scoot out quickly."
---
---
Leave Your Comments
We welcome your comments. Please leave your ideas and opinions below.