Merchandise
Beaverdale T-Shirts, Koozies and Stickers
Beaverdale original t-shirts are available for purchase year round at Beaverdale Books (2629 Beaver Avenue). They are also available at various BNA events throughout the year. Blue, olive and green shirts are $15 and available in men's and women's sizes. Red shirts are $10 and available in kids' sizes. Koozies and stickers are available at special BNA events only. Look for us at the National Night Out and Beaverdale Fall Festival events!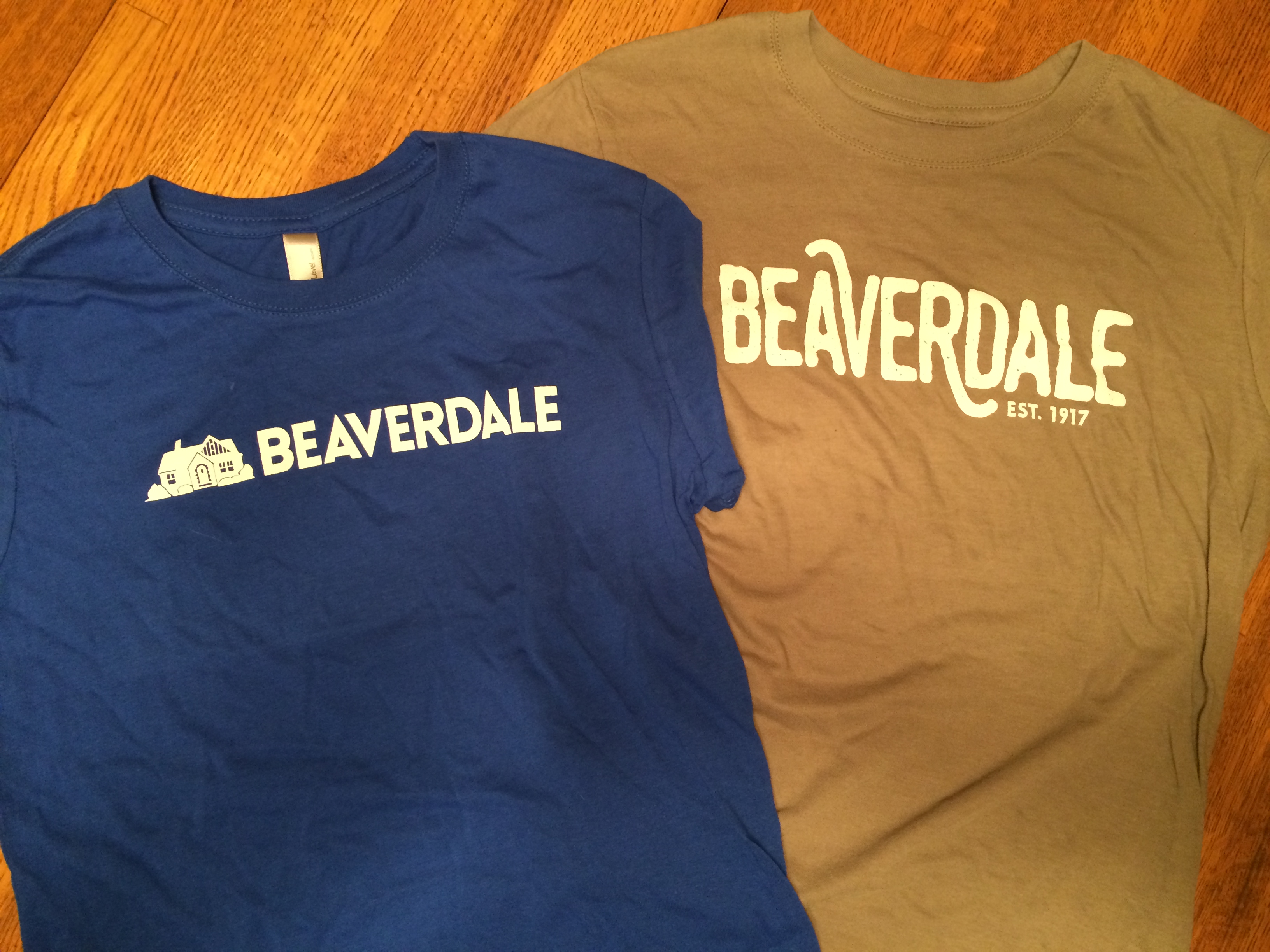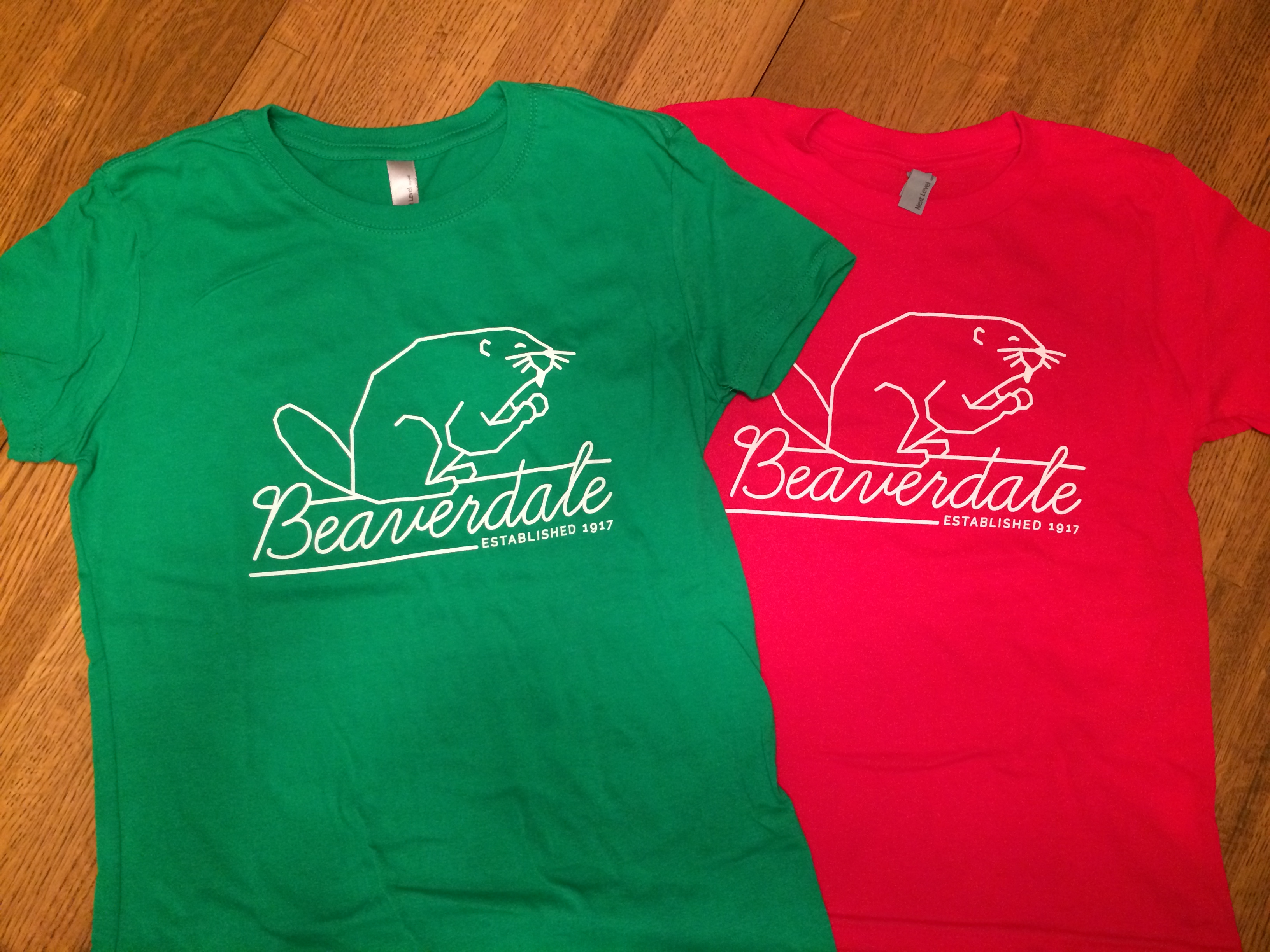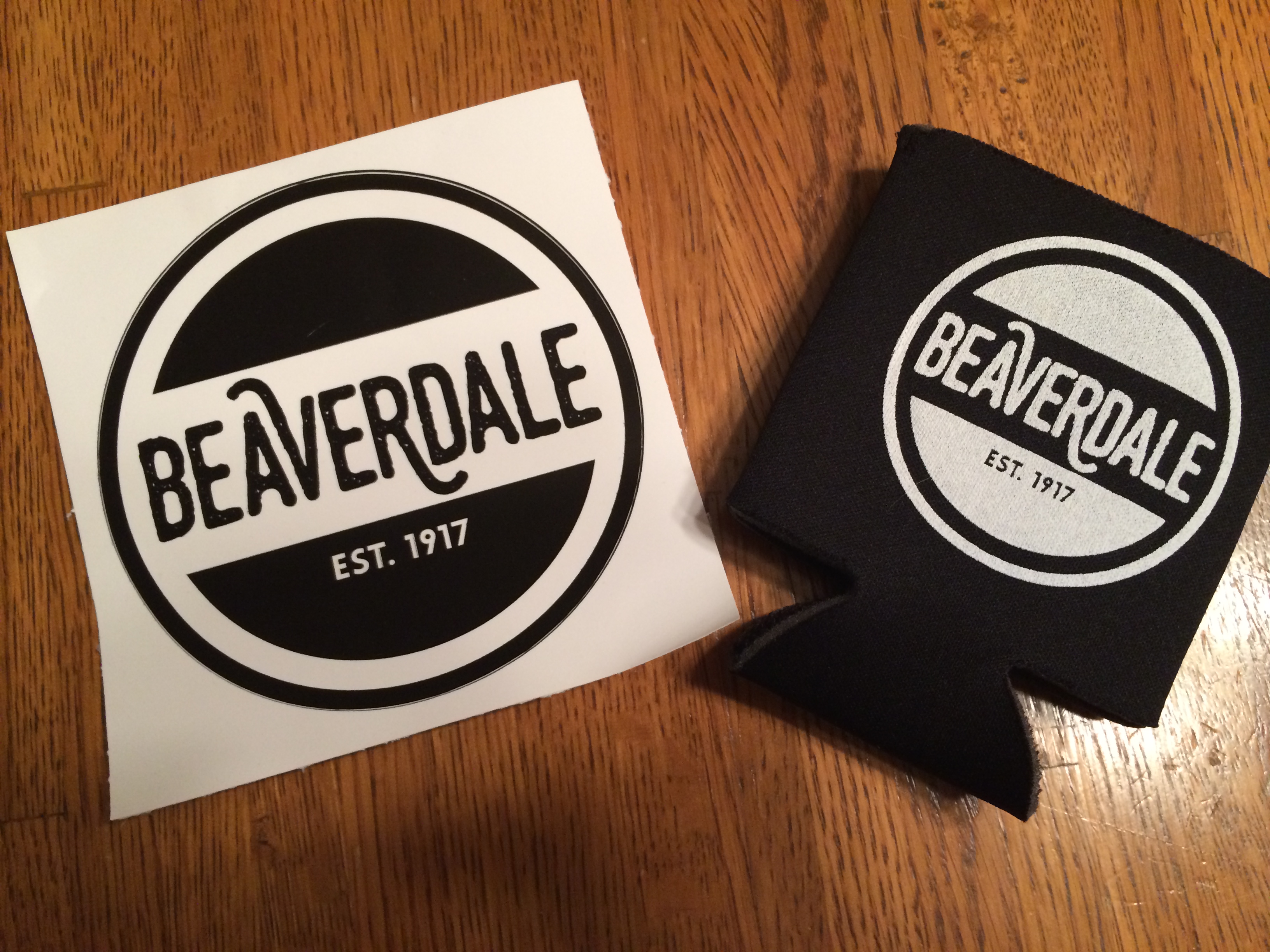 Beaverdale Yard Signs
To order a Beaverdale Neighborhood yard sign, please fill out this form and return it to Beaverdale Books (2629 Beaver Avenue) along with your check. Many different sign options are available (images below are just a few of them). Please note the difference between pole length before submitting your purchase.