New Restaurant Planned for Rice Bowl Building
Filed under "News"
More articles »
---
Wednesday, November 9, 2022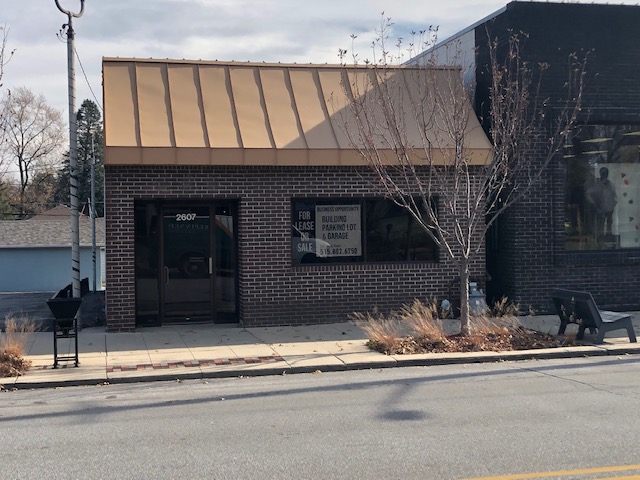 A new restaurant is planned for Beaverdale, moving into the building at 2607 Beaver Avenue, where the Rice Bowl was located for many decades. The Rice Bowl closed earlier this year following the death of one of its owners.
According to Facebook posts and a story in The Des Moines Register, the owner of Harbinger on Ingersoll plans to open a restaurant serving Korean fried chicken, called Basic Bird. Harbinger served Korean chicken as a carryout dish during the pandemic when indoor dining was banned.
Owner Joe Tripp plans to open Basic Bird in 2023.
---
---
Leave Your Comments
We welcome your comments. Please leave your ideas and opinions below.