Bank to close
Filed under "News"
More articles »
---
Wednesday, May 31, 2023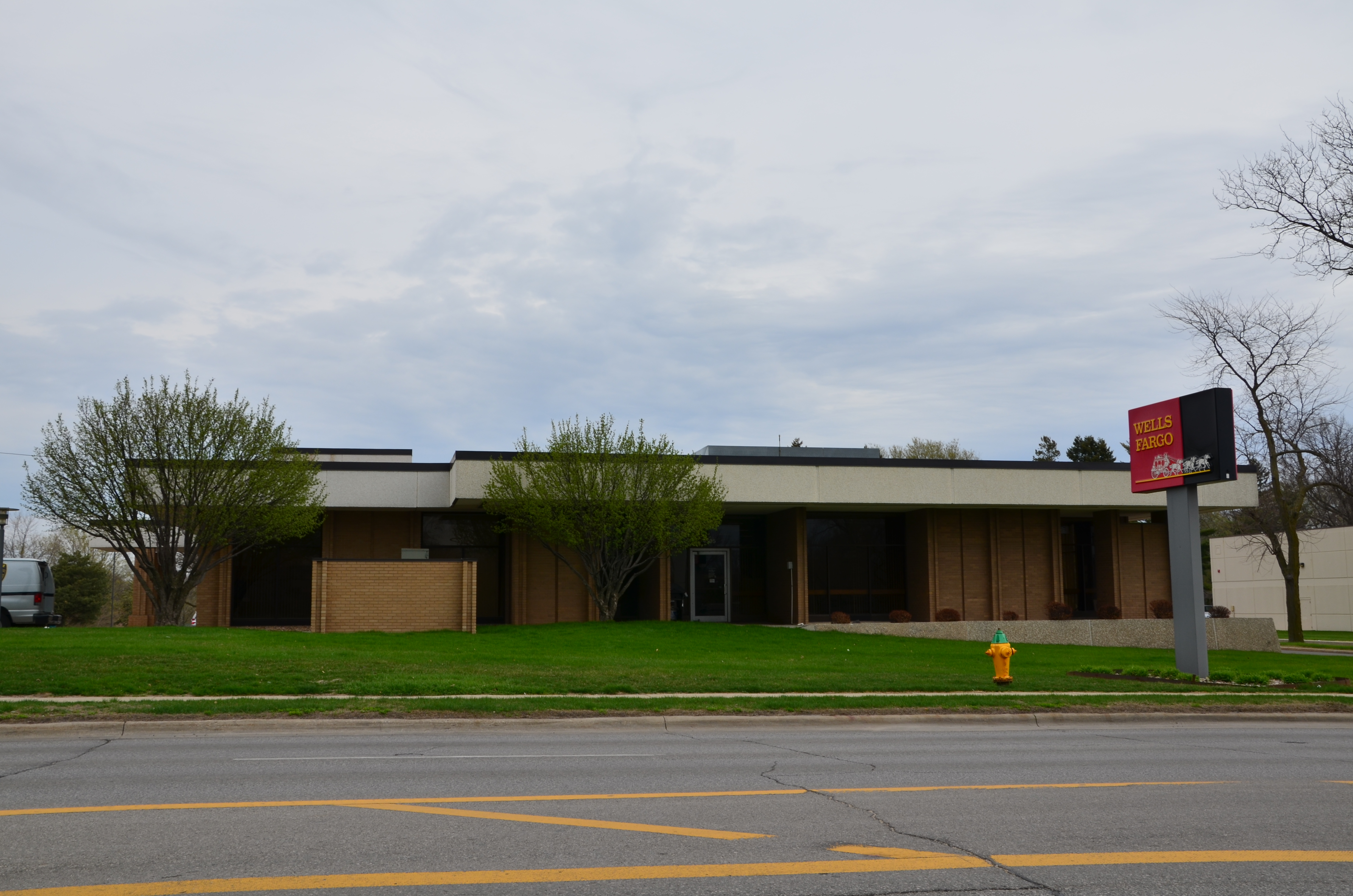 The Wells Fargo bank branch at 4505 Douglas Avenue in Beaverdale will close this fall.
Wells Fargo sent a letter to customers notifying them of plans to permanently close the bank October 4, 2023.
The letter, sent by District Senior Manager Clarissa Wang, says other branches will remain open, including one at 8301 Douglas Avenue in Urbandale.
According to the Polk County Assessor's website, the Beaverdale branch was built in 1966 and is assessed at $2,280,000, with the building comprising about $1,3 million dollars of that amount and the land about $900,000. The property is just more than three acres.
It's not known at this point what might happen to the building or the lot.
---
---
Leave Your Comments
We welcome your comments. Please leave your ideas and opinions below.