All bundled up for Beaverdale Easter Egg Hunt
Filed under "News"
More articles »
---
Saturday, April 1, 2023
Hundreds of Beaverdale residents bundled up against a chilly wind to take part in the annual Easter Egg Hunt in Beaverdale Park.
Despite cold temperatures, a stiff wind and a little lingering overnight snow on the grass, kids and parents toughed it out and walked away with lots of candy and prizes on what turned out to be a sunny morning.
The Easter Bunny showed up to pose for pictures with kids.
Thanks to the Beaverdale Neighborhood Association Special Events Committee for putting together this year's popular egg hunt.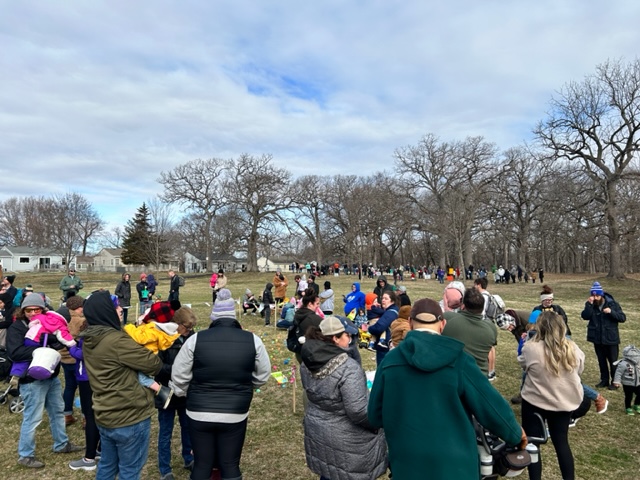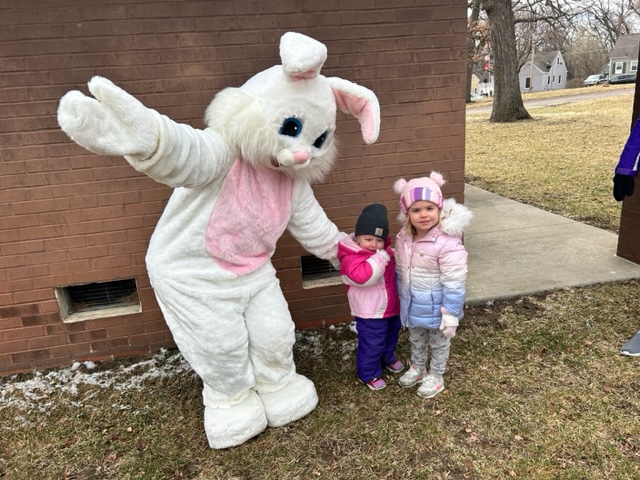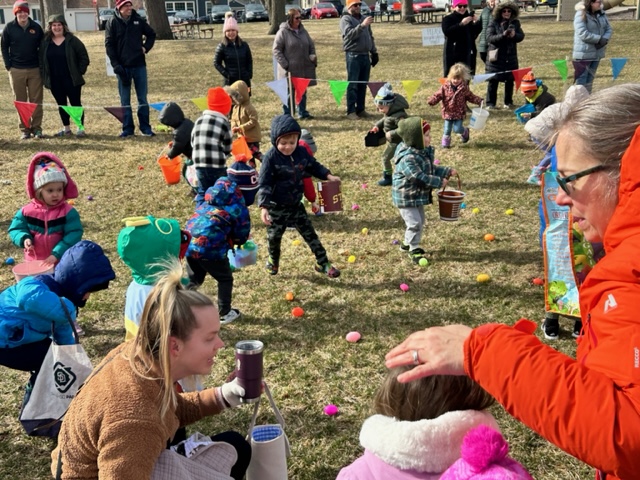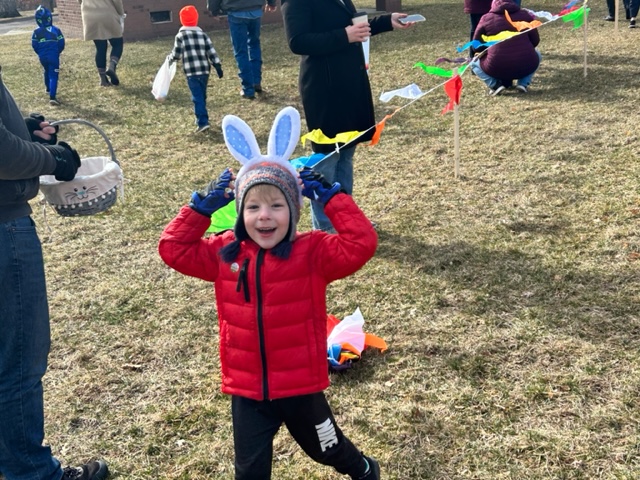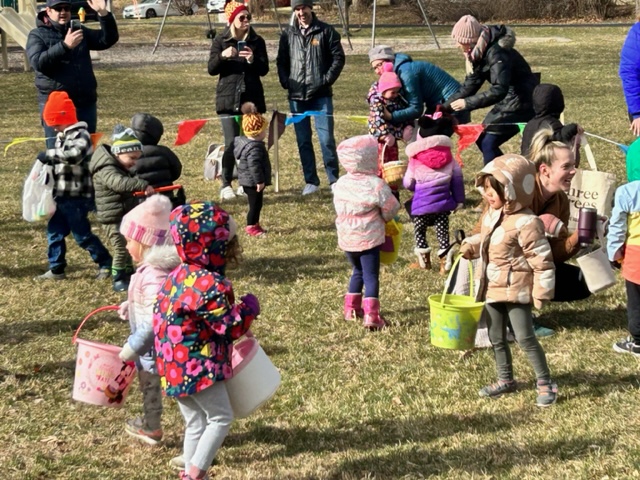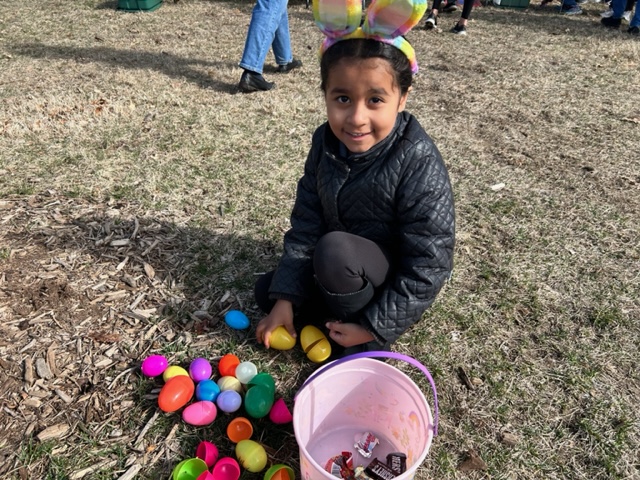 More pictures of the Easter Bunny at Beaverdale businesses here.
---
---
Leave Your Comments
We welcome your comments. Please leave your ideas and opinions below.