Beaverdale Garden Walk
Plans for the 2017 Beaverdale Garden Walk are underway! We started recruiting gardens last summer and are excited to report that we have several NEW gardens for visitors to enjoy, as well as, a couple of our favorite gardens that were on our very 1st garden walk back in 2005. Not only will you see beautiful gardens, but also interesting garden art, water features, a gazebo, and a chicken coop.
Watch for our new poster and signage to pop up throughout the neighborhood soon, and collect one of our bookmarks to remind you to 'save the date'. Beaverdale Garden Walk has it's own Facebook page with lots of photos from past garden walks. Tickets will be available a couple of weeks before June 10th for $8 each or $10 the day of the walk at several Beaverdale businesses.
We will need assistance from volunteers to help make this event a success. Please contact Nancy Dunbar at dunbar.nancy@gmail.com if you are interested in being a volunteer.
We send out a big THANK YOU to our sponsors for helping us put on this event in our neighborhood.
BEAVERDALE NEIGHBORHOOD ASSOCIAITION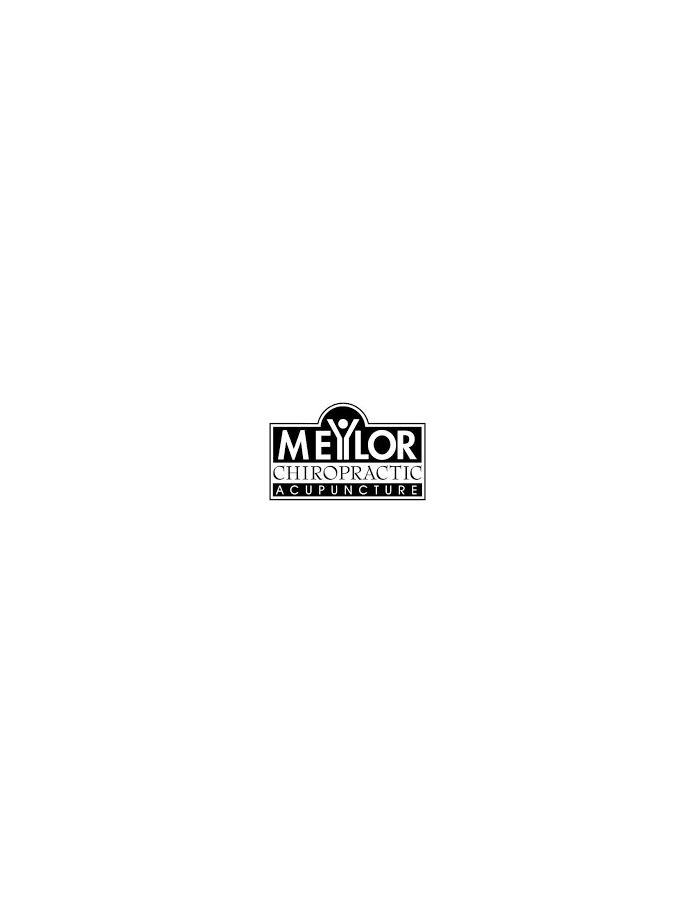 BACK COUNTRY OUTFITTERS
The Beaverdale Garden Walk was initiated in 2005 by members of the Beautification Committee and enthusiastic neighborhood gardeners anxious to share their love of gardening with others. It continues to be held every other year in June, enticing new gardeners to join the fun to talk about anything from what to grow in deep shade to how to keep rabbits from eating your favorite new plant. Visitors will have a chance to visit very private intimate settings, expansive gardens with winding paths, interesting water features, and creative garden art. We generally have 7 gardens around the neighborhood open to stroll through and is held rain or shine. Tickets are available for purchase prior to and the day of the event at several neighborhood business including: Backcountry Outfitters, Beaverdale Books, Boesen the Florist, O'Donnell Ace Hardware, and Grounds for Celebration. A map, addresses and a description of each garden are provided with the ticket.
SAVE THE DATE FOR 2017 : SATURDAY, JUNE 10 9:00 AM - 3:00 PM