Beaverdale Tour of Homes
General Information
On Saturday, June 11, from 9:00 a.m. - 3:00 p.m., the Beaverdale Neighborhood Association (BNA) will sponsor its first ever Beaverdale Tour of Homes. The BNA has long wanted to showcase the beauty, nostalgia, and diversity comprised by the Beaverdale community. This event will serve as the perfect forum for visitors to explore and learn about Beaverdale's character, history, and charm. Seven Beaverdale families will open their homes to the public for viewing. Guests can enjoy studying the unique architectural features and decor of a variety of homes, ranging from a classic Beaverdale 1.5-story Tudor, to a 2-story home inspired by the Italian Renaissance movement. Also included, a mid-century modern ranch, an English Tudor home, and a 2-story craftsman house with a turret. Many of the homeowners have undertaken major renovations or expansion projects, so this event will be a great opportunity to find remodeling ideas. After completing the tour, guests can walk to downtown Beaverdale to enjoy a beverage at a local restaurant or shop at some of Beaverdale's "Mom & Pop" storefronts.
Advanced tickets are $10 per person and will be available for purchase at the following businesses: Beaverdale Price Chopper, Beaverdale Books, Back Country Outfitters, Grounds for Celebration (Beaverdale and Windsor Heights locations) and First American Bank locations throughout the metro area. On the day of the event, tickets can be purchased at $15 per person at Grounds for Celebration in Beaverdale.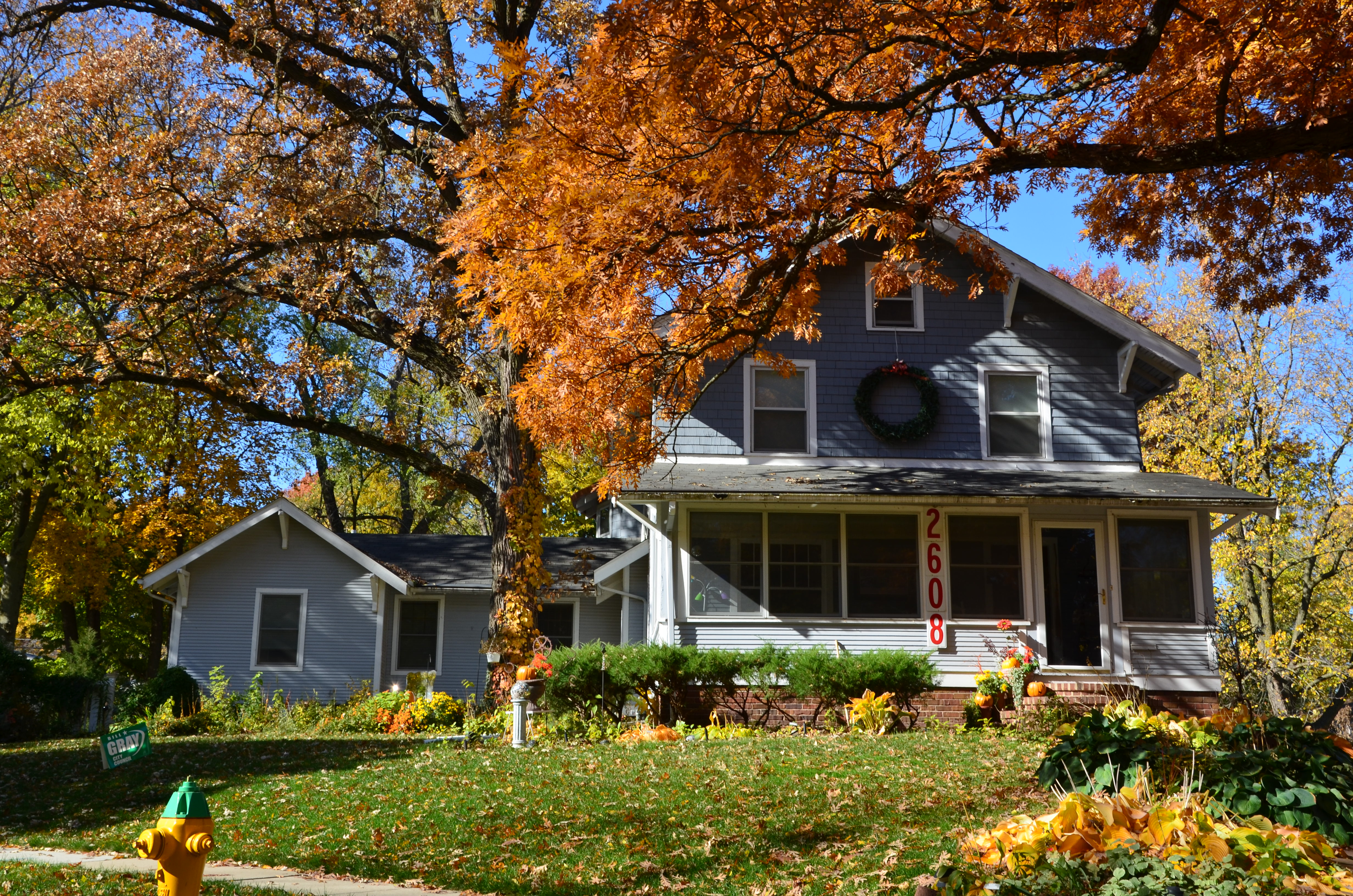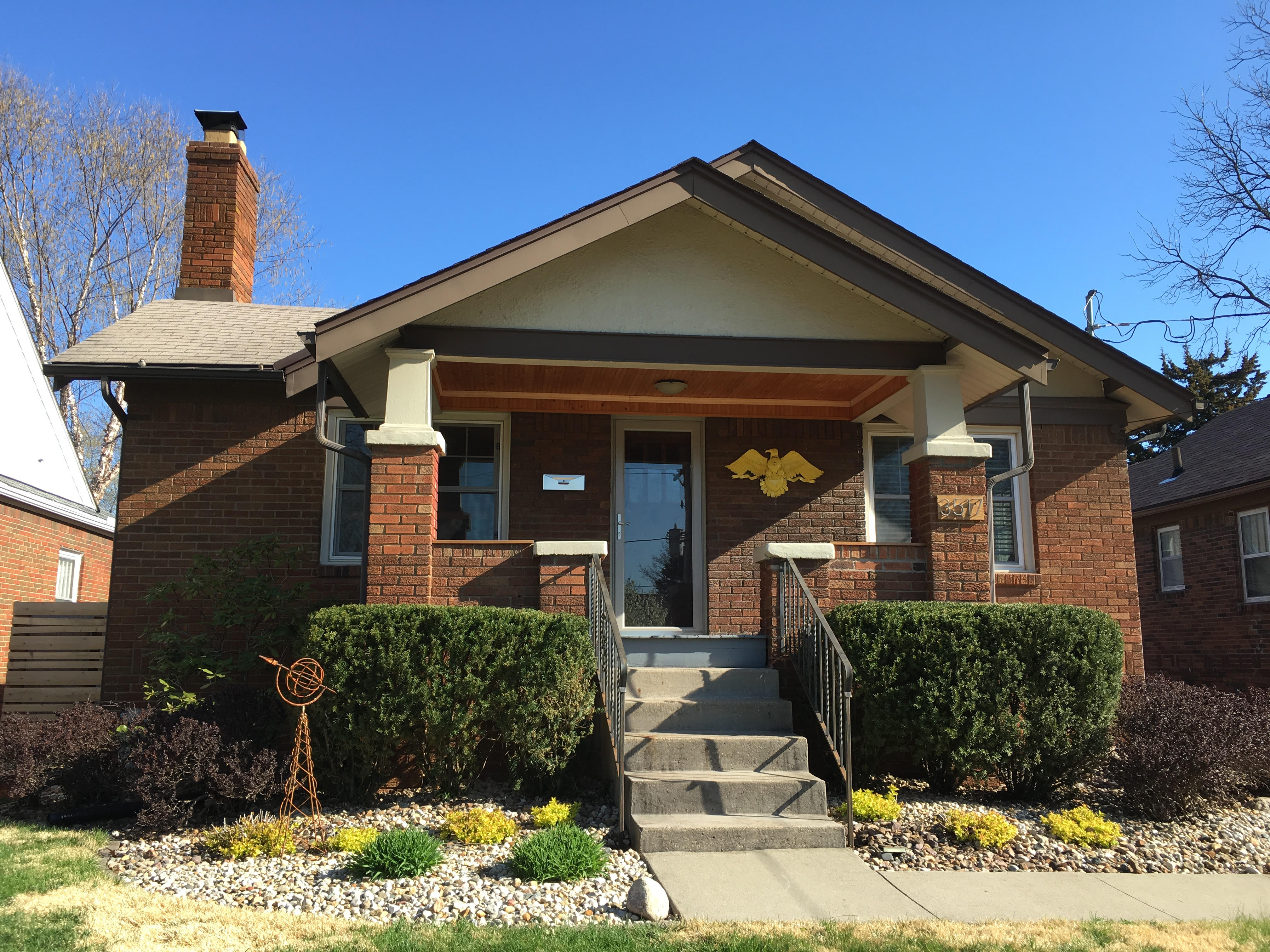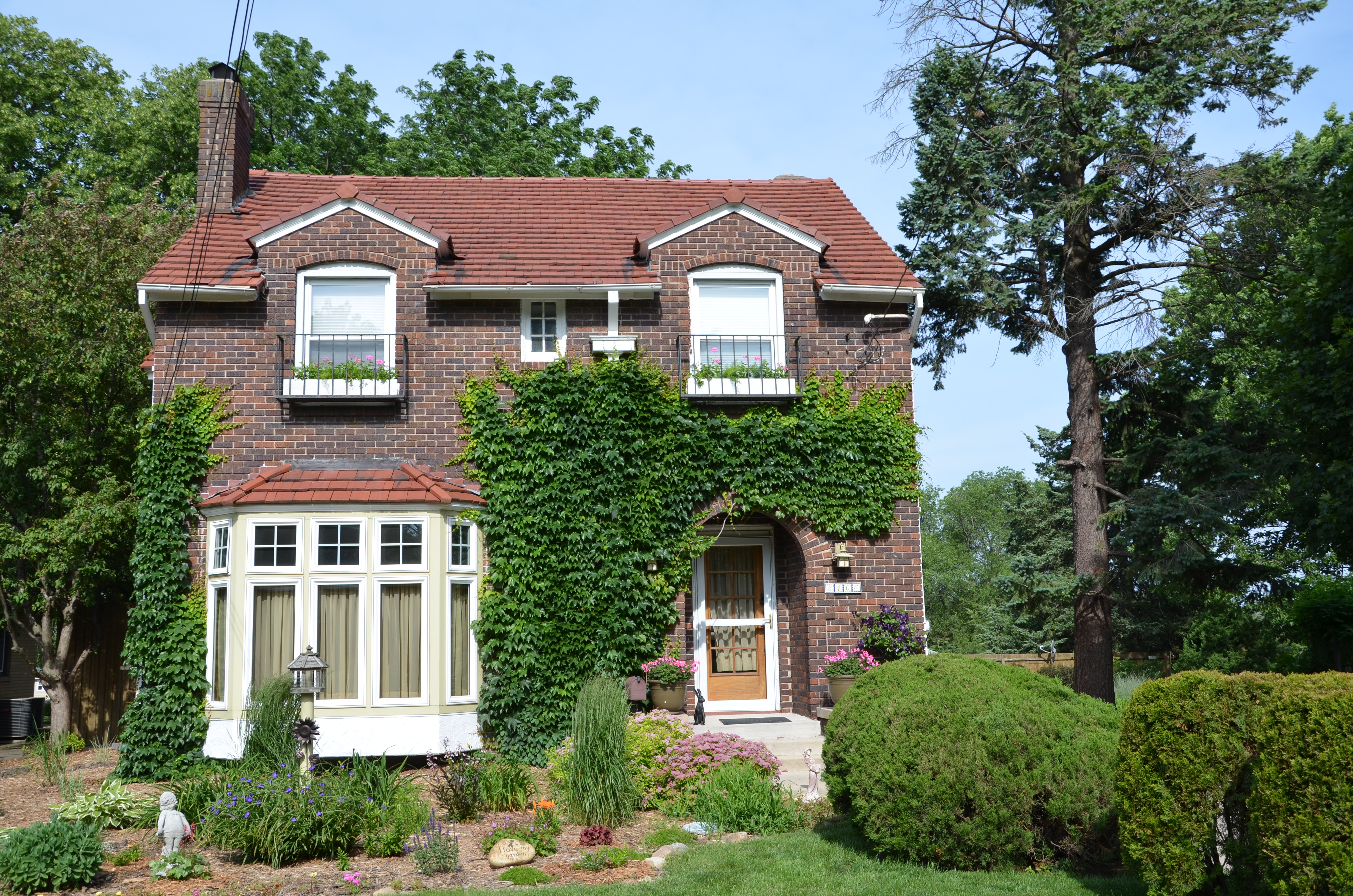 Thank you to our Sponsors!