Beaverdale Tour of Homes
General Information
The Beaverdale Neighborhood Association's 2nd Biennial Tour of Homes event is scheduled for Saturday, June 9th, 2018 from 9am-3pm. Guests can enjoy viewing seven Beaverdale homes, in a wide array of styles, including: Arts & Crafts, Mid-Century Modern, a 21st Century new build, a traditional 1917 farmhouse and two Beaverdale 1.5-story cottages (including a very unusual Beaverdale Brick). Many of the homes have undergone extensive remodeling initiatives; so, this event is a great way to garner renovation and design tips for your own home and to obtain ideas for making a smaller footprint home functional for modern living needs.
Tickets will be available online at www.MIDWESTIX.com. A limited number of pre-printed tickets will also be available at the Beaverdale Grounds for Celebration store (2645 Beaver Ave.). Cost is $12/person, if purchased in advance, or $15, if purchased the day of the event. For more information, visit www.beaverdale.org or www.facebook.com/Beaverdale.tourhomes. If you are interested in volunteering for this event, contact Sasha Kamper at mikesashakamper1@msn.com.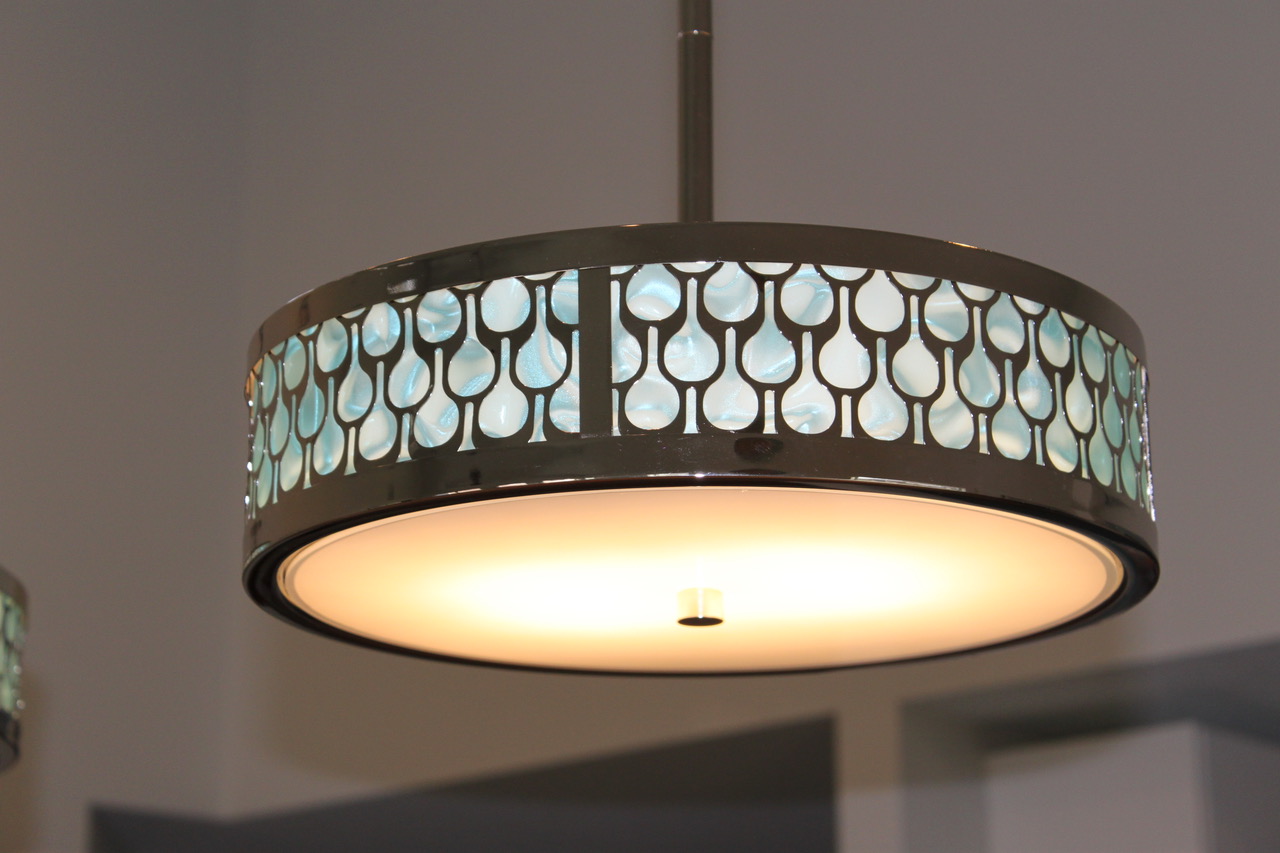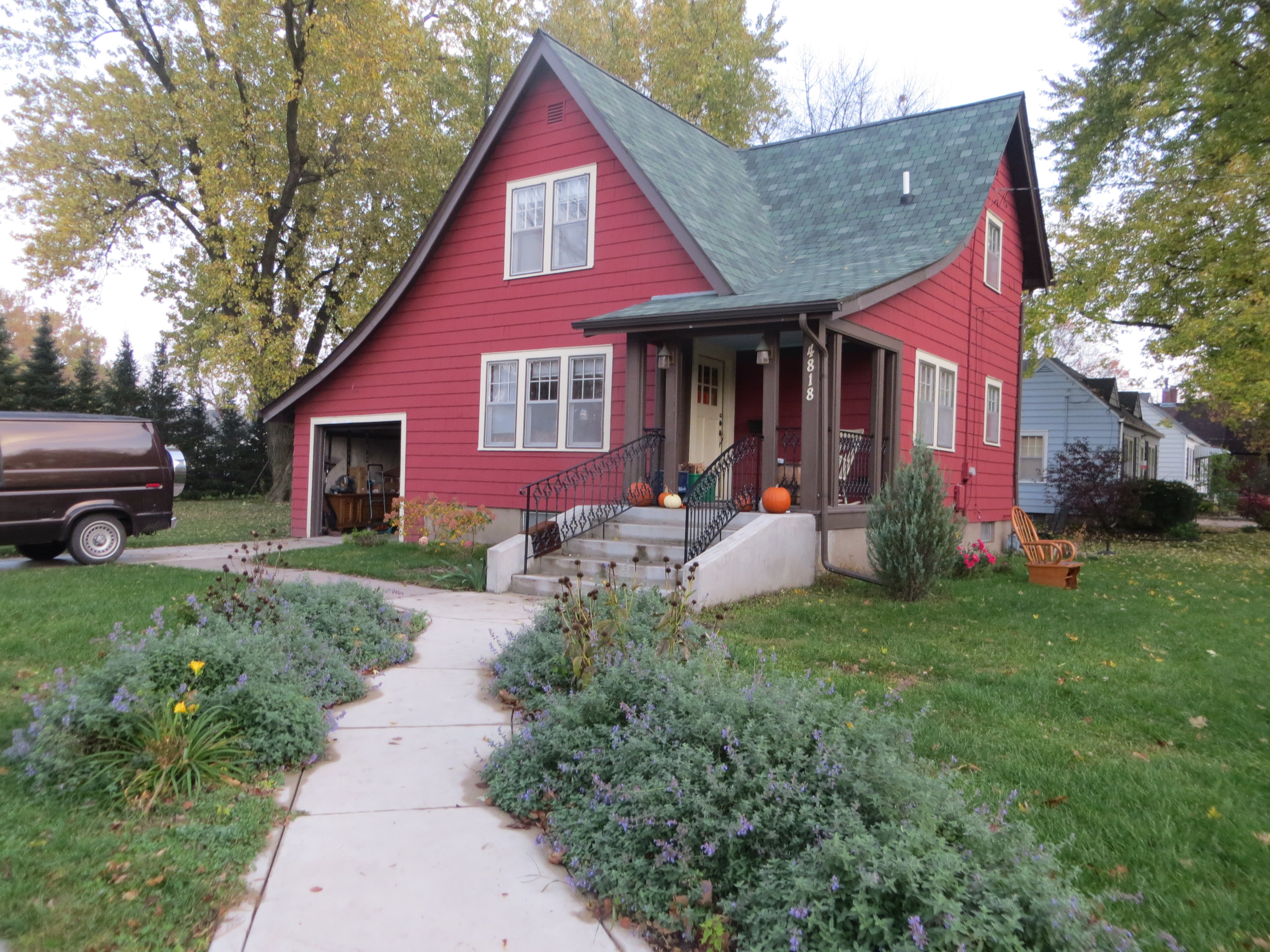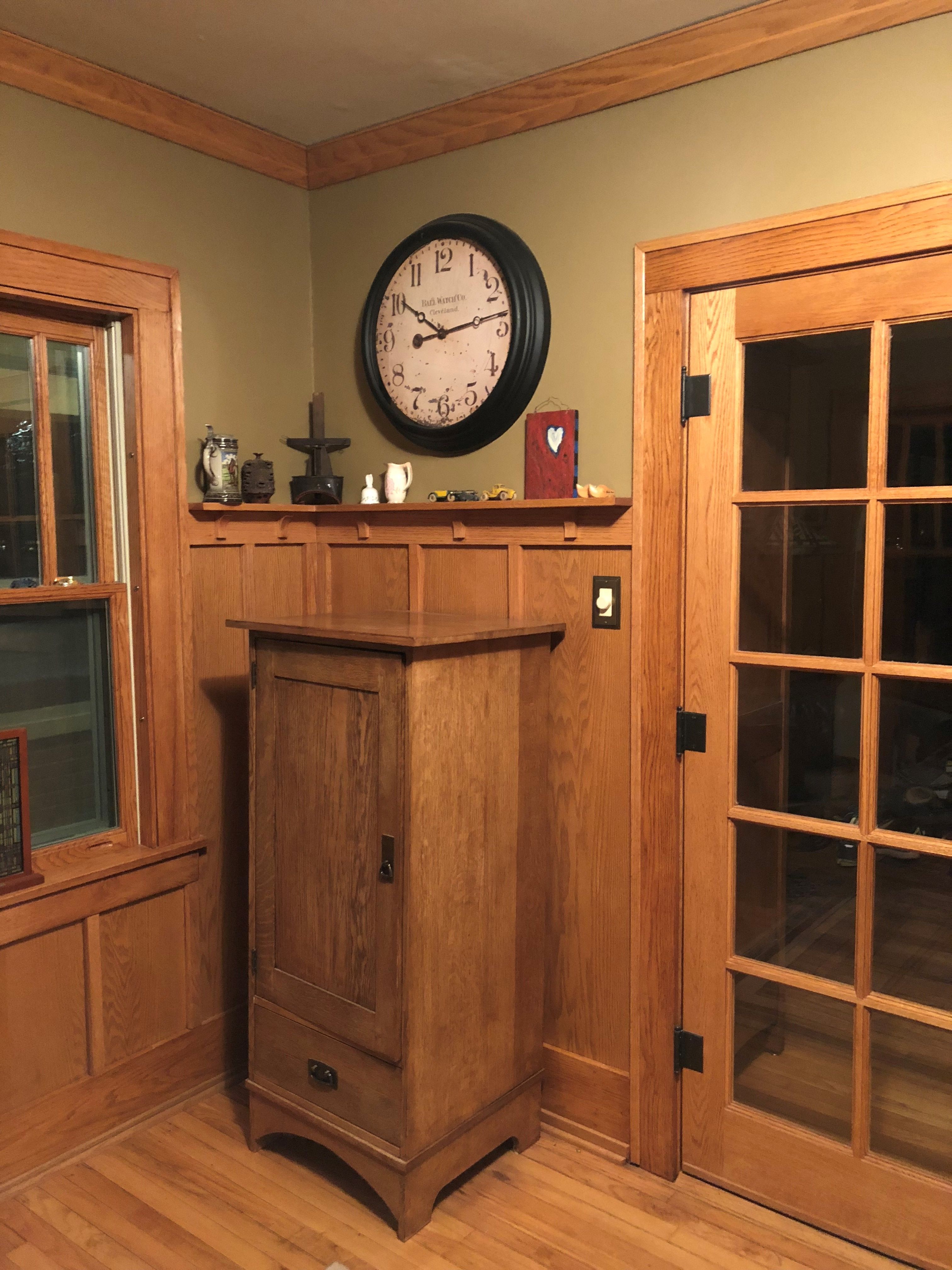 Thank you to our Sponsors!