Streetscape Project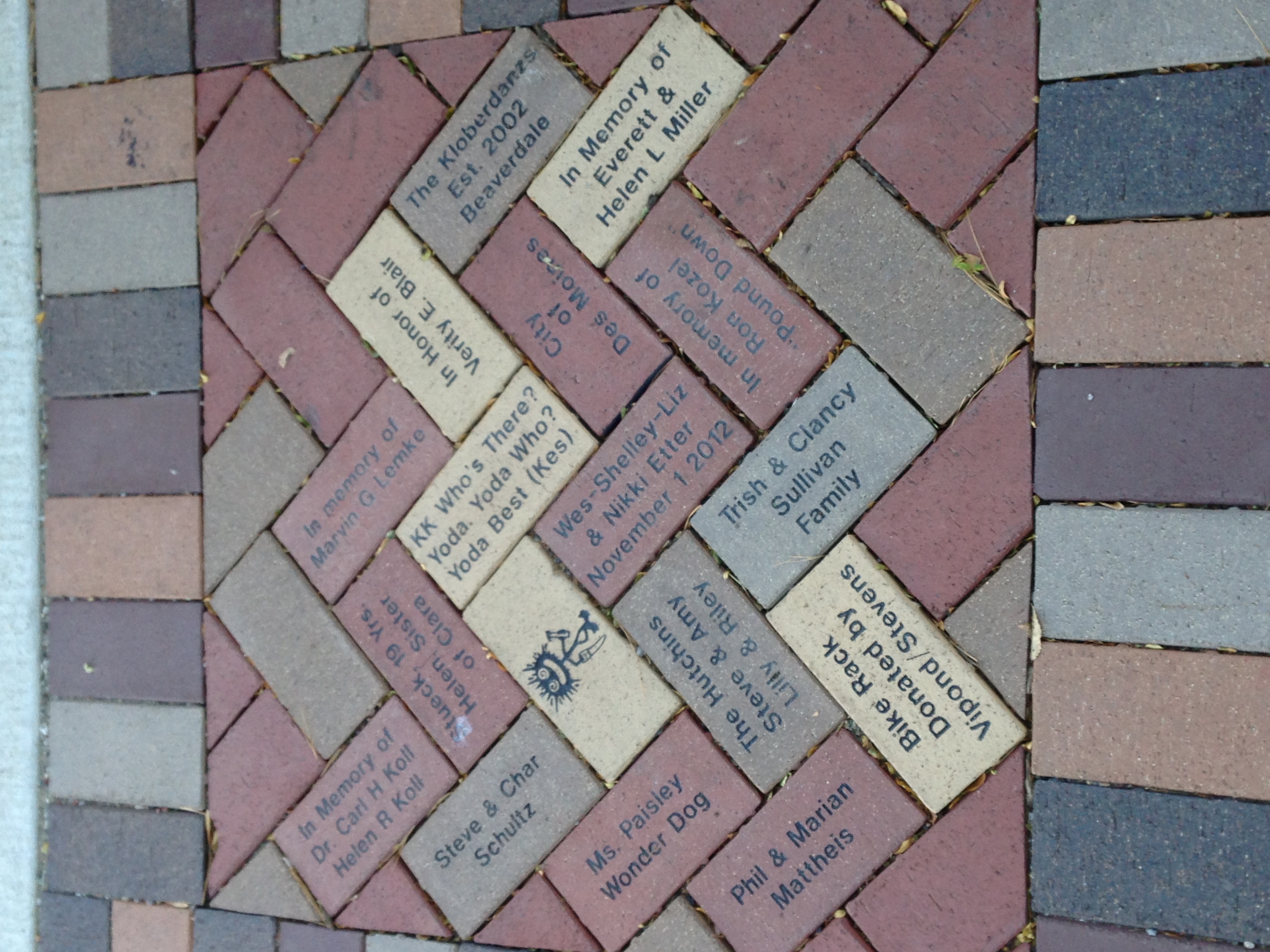 Beaverdale's Streetscape construction was effectively completed in the Fall of 2015.
There will be a few modifications in the Summer of 2016, but most of the construction is behind us. Thanks to the Beaverdale businesses for patiently persevering through the construction period, and to all those residents and businesses who supported the project with donations, or by purchasing site furnishings.
The final bricks have been laid. You can find your brick here.
/documents/cms/docs/Brick_Inventory--FINAL_for_BNA_Website.pdf
If you have any questions, feel free to contact Sasha Kamper at mikesashakamper1@msn.com.